Shopping Basket
Your Basket is Empty
There was an error with PayPal
Click here to try again
Thank you for your business!
You should receive an order confirmation from Paypal shortly.
Exit Shopping Basket
| | |
| --- | --- |
| Posted on 2 January, 2011 at 0:02 | |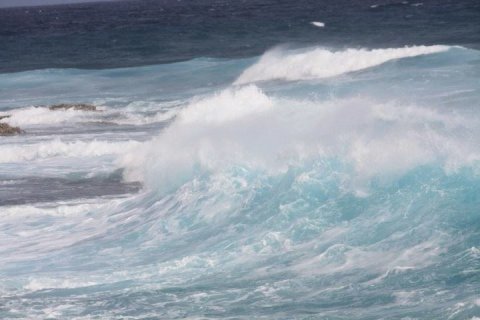 What people are talking about now and thinking about has a lot to do with the Return of the Divine Feminine.
We see our world in the midst of major upheaval - economic, political, social, relationships..... stock market, bank accounts, wars in 75 countries (and those are only the ones the US is involved in) ...you name it, there is a whole lot of shaking going on.
This movement can cause a lot of fear and discord and retro kinds of reactivity in us, especially for those of us who are not grounded in a positive spiritual program. Even those who have a strong spiritual program fall into fear from time to time, and we depend on each other at those times, to remind us of what we already know but have temporarily forgotten.
This movement of Kali as I would call it, the eradication of all that is built on a false foundation, building up to the climax that is indicated in the Mayan calendar, will give us all an opportunity to look at what is working in our lives, and what is just habitual- what has life and juice and meaning for us, and what is just holding on to old habits from the past, unconsciously.
I would put hoarding and the religion of materialism in that category. Old habits of greed on an international scale are putting the world dangerously out of balance. Another area that holds us back is hanging on to old relationships that are no longer juicing us and helping us to grow. One way out of the isolation and existential sadness that many are feeling (which manifests in depression and "anti depressants")  is learning to share and love and care for each other as a community..
The fear and existential despair and worry about what is going to happen can keep us up at night and lower the quality of our sleep. Taking drugs is not the answer. Connecting with your higher self makes a huge difference.
The exciting thing is that these  are also times when the Planet is being FLOODED with light - it's coming into every one of us, and the Lightworkers among us are using it to help heal and balance the Planet. The Wise Women and Men among us are using it to do Visioning Work... thinking about how we want the world of the future to work and using INTENTION to help create that world - a world where there is an end to scarcity and fear.
A world where the needs of all are met, and beauty and abundance are shared by all the world - in short, a Goddess society.
You can read more about such Goddess societies in the book "the Chalice and the Blade "  by Riane Eisler and other books in the Reading Material section of this website.
many blessings for a RADIANT NEW YEAR!
I welcome your comments :)
Categories: Where we are going...
/