Shopping Basket
Your Basket is Empty
There was an error with PayPal
Click here to try again
Thank you for your business!
You should receive an order confirmation from Paypal shortly.
Exit Shopping Basket
Being a good steward for children  in this time of growing awareness of sexual abuse and intergenerational patterns/cycles of abuse.
How can we take care of children as a community, especially those of us who are working to become more conscious of our own patterns and bring them to consciousness - and make sure they don't happen to one more child..?
This is up for me now as I am dealing with so many adults who are survivors of horrific sexual or other abuse as children, and I know- they are the lucky ones. They are the ones who survived to adulthood and didn't kill themselves or raise abused children, passing on their patterns. I want to urge you as a caring adult, to not be part of the problem, but to contribute to the solution, where you can.
Step number one is BELIEVE CHILDREN when they report to you that something is going on. Medical professionals, teachers, and other licensed health care providers are mandated reporters. If they hear something they have to pass it on to the proper authorities. But please don't be thinking this does not apply to YOU! Any parent, relative, friend of the parents, or anyone in a position to observe what is going on with a child they know, has a MORAL RESPONSIBILITY to be aware.
At the very least.

Step number two is REPORT. If you see a child you know who is changing - and not for the better, please bring it to the parent's attention. There are many things that could be going on with that child, bullying, other abuse, sexual identity issues, and sexual abuse is only one of those many things. But someone needs to concern themselves with what is going on. A trusted friend can help a child a lot by paying attention and asking questions, gently. If the parent, after you report it to them,  chooses to stay in denial about the situation, or blows it off with some bogus excuse, you may need to go further.
Step number three is DISCUSS. The taboo of child sexual abuse, rape, trafficking, etc. is so horrific that no one wants to talk about it. This, plus the process of the victim taking on the shame of the offender, makes the victim/survivor feel like a pariah- increasing the isolation and helping the perp's chances of getting away with it.
Please don't enable the perp's chances of continuing this behavior, and don't enable the child's feelings of isolation and low self esteem, by continuing to NOT TALK ABOUT this subject. Obviously you don't need to be naming names, and contributing to the shame of the victim..

Step number four is STEP UP. As a community, we need to ALL take responsibility for the health of our children. Don't be thinking that if you tell the parents you see something going on with their child, and they do nothing, that you have done your part.

Step number five is FOLLOW UP.. Please... Don't be worrying about whether it is socially acceptable to stay on the parents about this issue.  A child's life and death may depend on your willingness to be a STAND UP PERSON in that child's life. If you feel this child is being abused, and nothing is happening, by all means, gather yourself and CALL DHS or the appropriate authorities.

Please Look to your conscience, not your peer group, for guidance on this issue.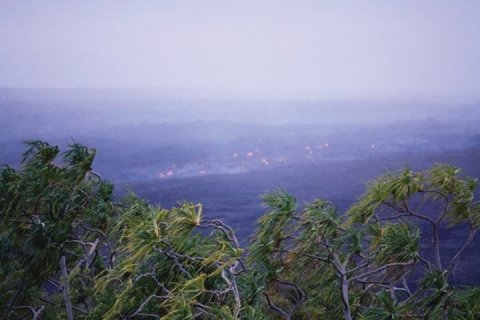 Welcome, friends: 
I am now offering LIFE COACHING work - both in person and via the Internet, for those for whom SPIRITPATH WORK is not an option.
There will be a way to get answers, spiritual guidance and practical assistance to help you to get through these times of change, which can be so challenging, as they turn us upside down and demand that we grow in new ways.
I am excited about bringing you this new feature! and I welcome any feedback you may have about it.
much love,  and wishing you all a wonderful new year filled with blessings, dreams coming true, and peace and justice for all, worldwide .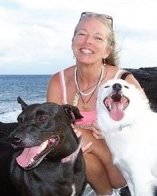 /